---
The Grate Plate Ceramic Graters
The Gratest Kitchen Tool!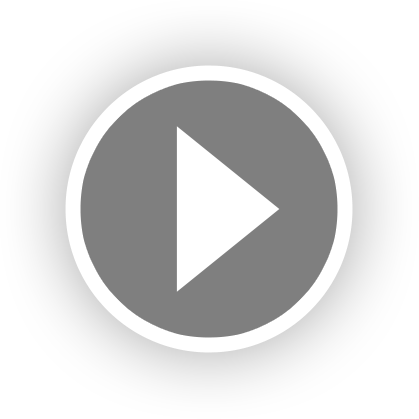 The Grate Plate is a handmade ceramic plate for freshly grated garlic, hard cheeses, nutmeg, ginger and more. The presentation-worthy color palette & eye-catching pattern combines functionality with a polished finish, making it a perfect gift for hosts, home cooks, or anyone who appreciates a beautifully made and useful kitchen tool.
The sale has ended for this item, but check out our other amazing sales.