---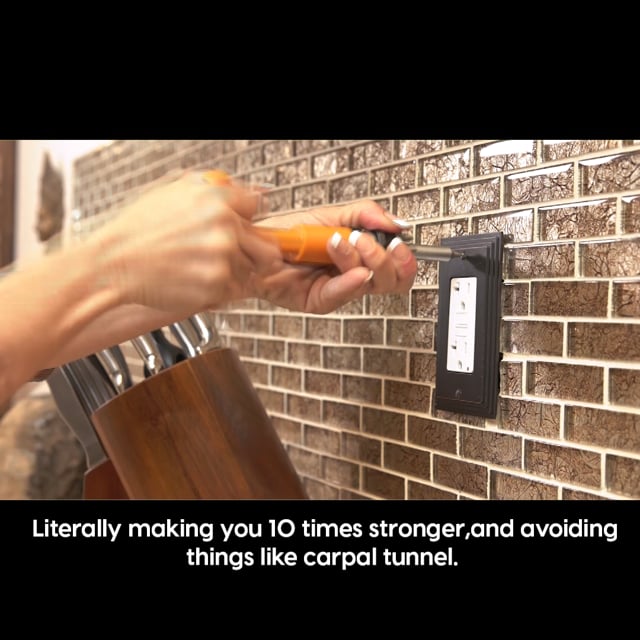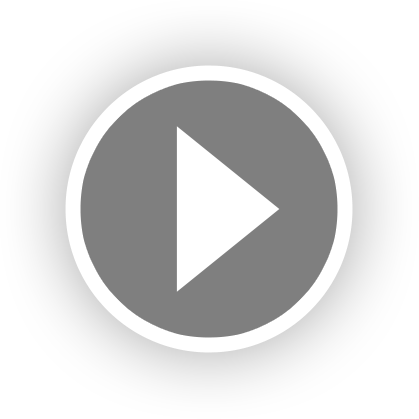 The T-REX Multi-Flex Driver is more than just a screwdriver. It's a truly ergonomic ratcheting multitool that utilizes your forearm strength to provide 10 times the torque of a standard driver without hurting your fingers or wrists. Weighing only 7 ounces, the T-REX packs the same punch as a power tool while offering precise control, enhanced comfort, and the freedom to work practically anywhere—no batteries, charging, or electricity required.
Order by 12 PM PST on 4/21 for guaranteed delivery by 5/7!
The sale has ended for this item, but check out our other amazing sales.